VMS relies heavily on financial support from our mentors, mentees, and friends. With your generous financial support, you will join those who have shown their commitment to helping VMS educate MIT's emerging entrepreneurs. 
Donate Online
Donate by Check
Payable to MIT, and mailed with a contribution form, noting designation to MIT Venture Mentoring Service (2730500), to the following address:
MIT Annual Fund
Massachusetts Institute of Technology
600 Memorial Drive, W98-200
Cambridge, MA 02139-4822
---
Donor Spotlight - Ron Scharlack
A VMS mentor on why he gives back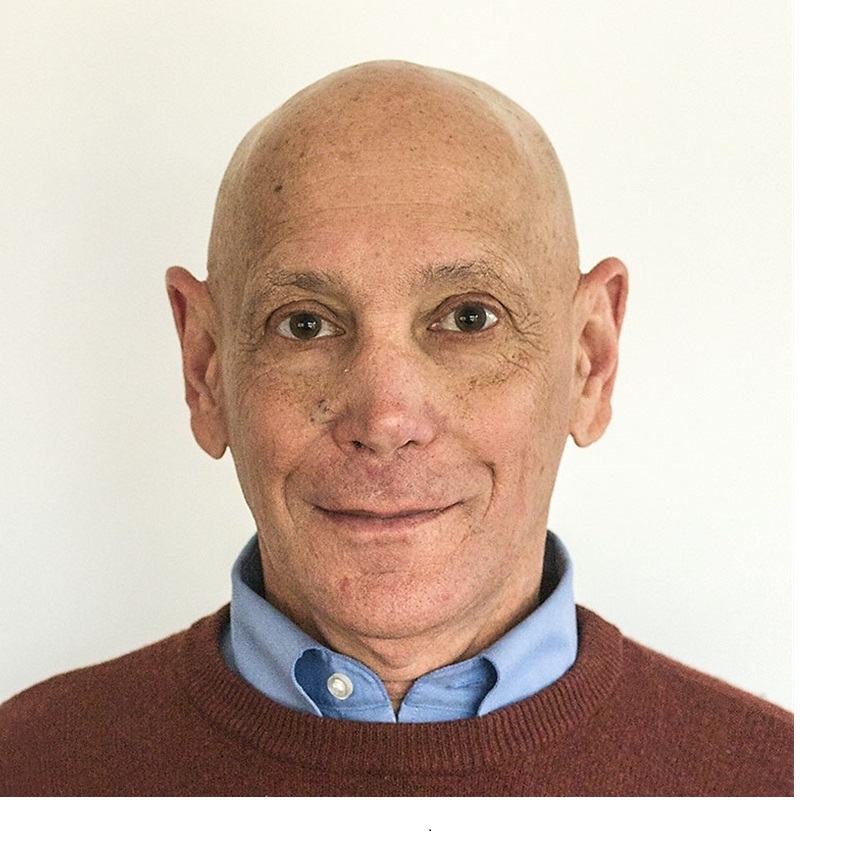 "When I joined VMS in 2005, I thought that my principal role was to give back by helping entrepreneurs move towards commercialization. Because of VMS's team approach, I quickly found I was also learning from other mentors whose diverse perspectives and generosity help mentors as well as entrepreneurs. Working with the ventures themselves is an education and a pleasure. I have mentored entrepreneurs whose ventures range from technology for reading emotions and mood to others that are revolutionizing wind power photovoltaics. All provided challenges and satisfaction." - Ron Scharlack
Ron received his Bachelor's degree from MIT ('67, Mechanical Engineering) and a Master's degree from Stanford. A "generalist," he has extensive experience creating and commercializing world class products and processes, mainly in instrumentation, photovoltaics, medical diagnostics and devices. He started by selling his patented antilock braking system and worked in Detroit on the first commercial automotive ABS system. He was vice president of a successful venture-funded medical device business. He also had profit/loss responsibility as an officer in a NASDAQ-traded corporation.
 
Ron is one of VMS's longest serving mentors and most loyal donors.  We sincerely thank him for his service.
---
MIT Venture Mentoring Service Donor Honor Roll
We thank the following mentors, entrepreneurs and friends who supported the Venture Mentoring Service in Fund Year 2020 (July 2019 – June 2020).
Edward Ahn
Carlton Aird
Anonymous
Gordon and Kate Baty
Afarin Bellisario
Jeffrey Bernstein
Vivian Bolt
Adele Bozza
Karl Buttner
Audrey Chaing
Aliki Collins
Richard Dana
Ardeshir Falaki
Geoffrey Gill
Louis Goldish
Robert Goodof
Robert Gottlieb
Allan and Janet Green
Jonathan Green and Jennifer Stone
Sherwin and Vivian Greenblatt
Zain Gulamali
Joseph Hadzima
James Harrison
John Warren Harthorne
Catherine Iacobo
Karl Iagnemma
Carter Jernigan
Jonathan Katz
Steven and Carolyn Kelly
Jamie Kemler
Charles Kiefer
Lawrence Krakauer
Kristin Kupres
Gene Landy
Eric and Yolanda Lau
Oscar Lazaro
Hikyu Lee
Douglas Levin
Howard Levin
Nancy Levy
Linda Lewi
Roman Lubynsky and Karen Golz
George Mabry, Jr.
David Manns
Walter Massenburg
Ali Merchant
Peter Miller
Quinton Ng
Kenneth Nill
Bruce Osterling
Andrew Percey
Neil and Anna Winter Rasmussen
Peter Rosenblum
Daniel Ross
Alexander Sappok
Samuel Schaevitz
Ronald Scharlack
Andrea Schievella and Robert Karp
Joel Schindall
Richard Scott
William Severns
Donald Shobrys and Carol Aronson
Kevin Sieck
Emilie and Frank Slaughter
Stephen Smith
Jerry Socol
Joseph Soussou
Donald Steinbrecher and Rochelle Robbins
Howard Sumner
Bruce Sunstein
Elliot Swan
Bill Townsend
John Turner and Tee Taggart
James Van Alan
Pierre and Amy Villeneuve
Melinda Watman
Steven Willis
Charles and Margo Yie
Jerome Zadow
Charles Ziering
Todd and Karen Zion