VMS relies heavily on financial support from our mentors, mentees, and friends. With your generous financial support, you will join those who have shown their commitment to helping VMS educate MIT's emerging entrepreneurs. 
Donate Online
Donate by Check
Payable to MIT, and mailed with a contribution form, noting designation to MIT Venture Mentoring Service (2730500), to the following address:
MIT Annual Fund
Massachusetts Institute of Technology
600 Memorial Drive, W98-200
Cambridge, MA 02139-4822
---
Donor Spotlight - Susan Wagner
A VMS mentor on why she gives back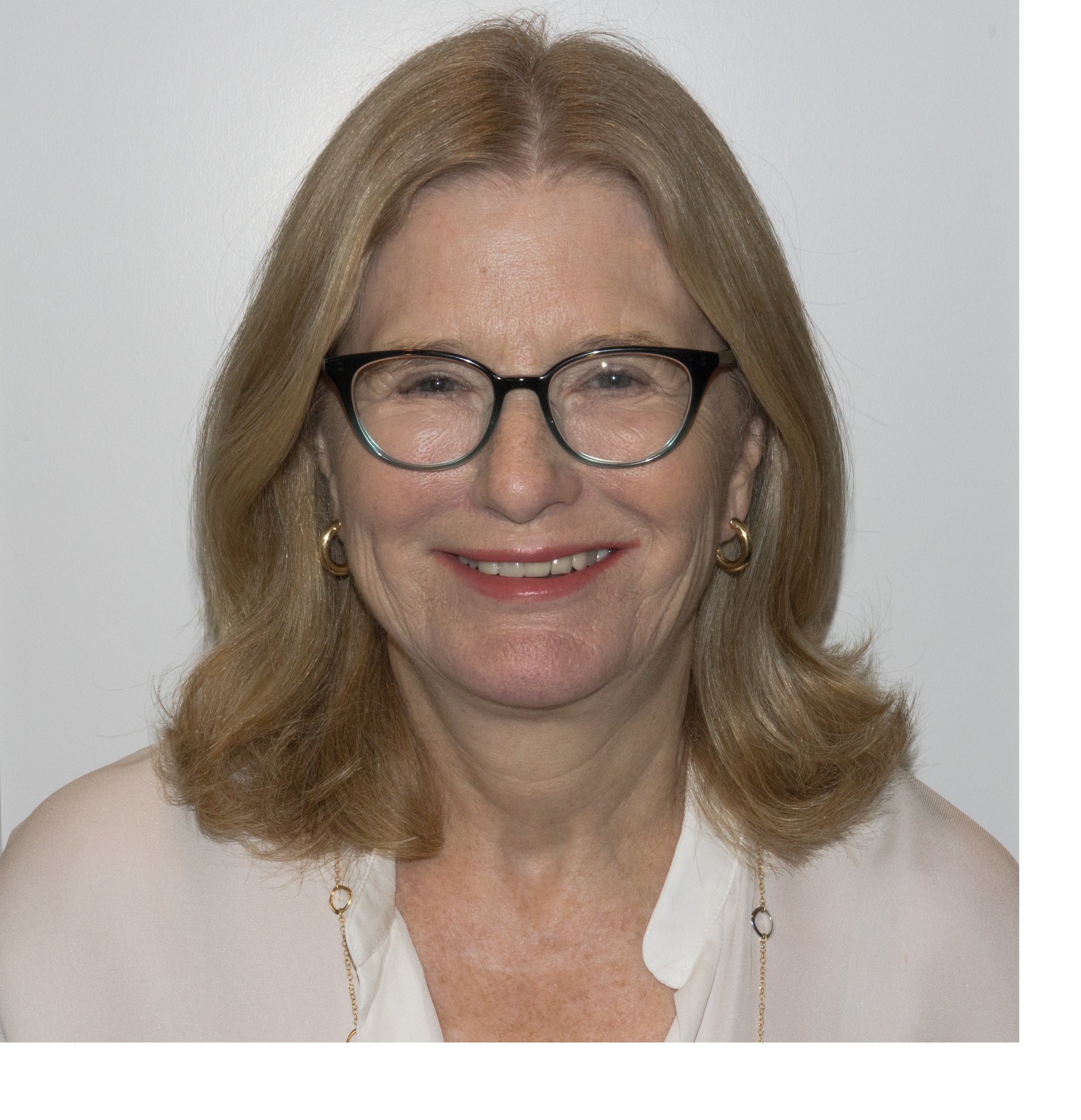 "I joined VMS shortly after retiring to Rockport, becoming involved with Rockport Music, and meeting Sherwin Greenblatt. The idea of mentoring sounded like a great way to 'give back' and use my experience in consumer insights, product innovation and business strategy. 
As it turned out, I got as much or more from my involvement in VMS than I 'gave back'! Through VMS I met wonderful colleagues and entrepreneurs and learned about different disciplines and business models. It's fascinating to find useful common threads in others' experiences; not to mention, it is creative and fun. The collaborative approach VMS uses in mentoring is a 'win-win.'"
- Susan Wagner
Susan received a BS from the University of Massachusetts in Food Science and Technology in 1971 and an MBA from Pace University in 1981. She moved from R and D roles at Unilever to executive roles in global consumer insights, strategy, and analytics at Gillette, PepsiCo and Johnson & Johnson.
We thank Susan for her financial support and insightful engagement.
---
MIT Venture Mentoring Service Donor Honor Roll
We thank the mentors, entrepreneurs and friends of VMS who supported our operations in FY '21 (July 2020-June 2021).
Eugene Achter
Jerry Ackerman
Edward Ahn
Carlton Aird
James Barber
Thomas Barocci
Stephen Bayle
Afarin Bellisario
Jeffrey Bernstein
Paul Bosco
Kerry Bowie
Adele Bozza
Everett Bramhall
Karl Buttner
Charles Cameron
Laurie Cohn
Aliki Collins
Shivang Dave
Vicky Davis
Lucas DiLeo
Ardeshir Falaki
Joshua Feast
Trish Fleming
Michael Foster
Charles Victor Fracchia
Geoffrey Gill
Louis Goldish
Robert Goodof
Robert Gottlieb
Susan Gray
Jonathan Green and Jennifer Stone
Sherwin and Vivian Greenblatt
Jerrold Grochow
Joseph Hadzima
James Harrison
Paul Hartung
Benjamin Heywood
Kathleen Huber
Burt Hurlock
Catherine Iacobo
Carter Jernigan
Robert C. Jones
Todd Kaloudis
Joshua Kanner
Jonathan Katz
Steven and Carolyn Kelly
Charles Kiefer
Lawrence Krakauer
Kristin Kupres
Gene Landy
Eric and Yolanda Lau
Hikyu Lee
Howard Levin
Linda Lewi
Roman Lubynsky and Karen Golz
George Mabry, Jr.
Catherine Mannick
David Manns
Walter Massenburg
Ali Merchant
Peter Miller
Allan Mink
Jean Montagu
Seth Muriph
Dorothy Najda
P. R. Nayak
Quinton Ng
Kenneth Nill
John O'Donnell
Bruce Osterling
Geoff Phillips
Katherine Putnam
Thomas Rarich
Neil and Anna Winter Rasmussen
Peter Rosenblum
Daniel Ross
John Rothenberg
Ernest Sabine
Alexander Sappok
Ronald Scharlack
Andrea Schievella and Robert Karp
Joel Schindall
John Schwartz
Richard Scott
William Severns
Donald Shobrys and Carol Aronson
Kevin Sieck
Neil Singer
Emilie and Frank Slaughter
Stephen Smith
Jerry Socol
Joseph Soussou
Robert Stearns
Donald Steinbrecher and Rochelle Robbins
Bruce Sunstein
Elliot Swan
Carol Todreas
Bill Townsend
John Turner and Tee Taggart
James Van Alan
Pierre and Amy Villeneuve
Susan Wagner
Melinda Watman
Ted Werth
Aleksandr White
Steven Willis
Charles and Margo Yie
Jerome Zadow
Kambiz Zangi
Kent Zelle
Charles Ziering