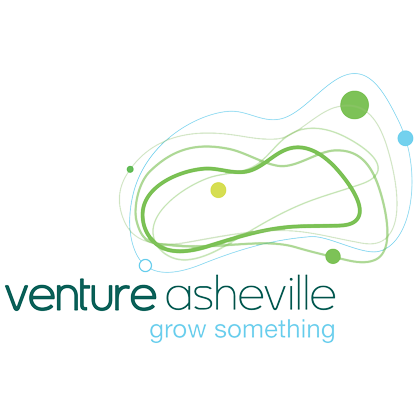 (Asheville, NC, United States)
Elevate
Venture Asheville grows Asheville, North Carolina's startup community and connects high-growth entrepreneurs to talent, mentors and investors through unique programming and events. They measure progress in terms of high-growth ventures created, seed and venture capital invested and high-salary jobs generated.
In 2015 Venture Asheville formalized its mentorship program to bring organization, a playbook, and support to its nascent entrepreneurial community. They attended the MIT VMS Immersion Program in August 2015, followed by annual onsite Mentor Training programs with MIT VMS instructors to orientate their growing mentor pool.
Leveraging the high number of talented and retired executives, who also desire to help diversify the Asheville tourism-heavy local economy, Venture Asheville has built an elite and flagship program for the highest potential startups in the area. Currently, Elevate startups have created nearly 270 jobs, raised over $14 million investment dollars, and earned over $81 million in revenue. Most of these companies are in the tech space, with additional representation from food and beverage and apparel industries.
"Elevate has been a powerful contributor for Auxbus—and for me as a first-time founder—providing a "secondary Board" which supports our preparedness and growing capabilities. Elevate, by association, confers credibility signaling and social proof: valuable assets for a young company struggling to stand itself up."
          - Dan Radin, Founder and CEO of Auxbus
Back to Case Histories