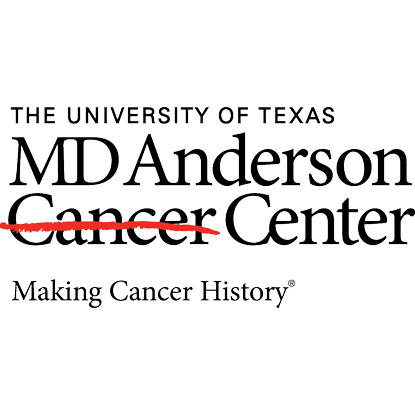 (Houston, TX, United States)
Venture Mentoring Service at Houston (VMS Houston)
The University of Texas MD Anderson Cancer Center is one of the world's most respected centers devoted exclusively to cancer patient care, research, education and prevention. The Center for Entrepreneurship Advancement (CEA) is the nexus of entrepreneurship at MD Anderson and the starting point for aspiring entrepreneurs looking to translate their ideas and research from the lab to the outside world.
CEA catalyzes entrepreneurship at MD Anderson through world-class programs designed to build awareness, improve innovation, and increase connectivity to enable cutting-edge ideas and research to reach the market faster. VMS Houston gives innovators and entrepreneurs—whether faculty, staff, or trainees—access to experienced mentors in order to accelerate and support commercialization in a scalable manner.
MD Anderson participated in the MIT VMS Immersion Program in 2016, followed by an onsite Mentor Training delivered by MIT VMS instructors in January 2017. CEA launched VMS Houston in collaboration with the University of Texas System Office of Innovation and Strategic Investment. Two and a half years later, VMS Houston has an engaged, collaborative network of over 45 mentors and 38 active ventures.
"Participation in VMS has given us access to a team of committed mentors with knowledge across a broad range business, technical, and clinical domains.  Even experienced entrepreneurs will benefit from high-quality mentoring from VMS." 
          - Rick Morris, CEO of GaitIQ
Back to Case Histories