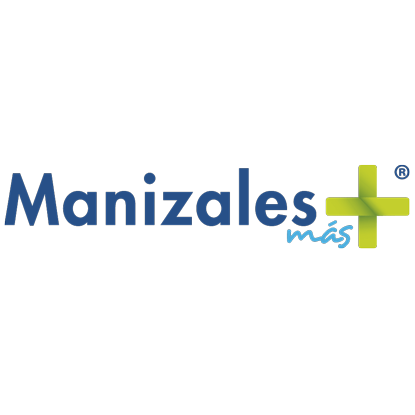 (Manizales, Colombia)
Programa de Mentoría Empresarial (PME)
Manizales Más is a public, private and academic alliance for driving regional economic development through growth entrepreneurship, established in partnership with and guided by the Babson Entrepreneurship Ecosystem Project.
Manizales Más has implemented 10 programs to support high-potential ventures, including the entrepreneurial mentoring program, PME, based on the MIT VMS Model. In the words of mentor Oscar Villegas, "Mentoring is Manizales Más main support tool for the high-potential companies. It's the opportunity entrepreneurs have to obtain knowledge from the mentors and utilize it in their companies".
Manizales Más participated in the MIT VMS Immersion Program in 2013, followed by onsite Mentor Training and Stakeholder Programs later that year. Manizales Más has since served 120 companies in its High-Potential Ventures Program, all of which have been beneficiaries of their mentoring program with a milestone-driven process. Together those companies have generated USD 66 million in sales, shown 38% of average growth, created more than 2,456 jobs, acquired 4,561 new clients, and 16 of them are now exporting.
Eight years on, PME has 51 mentors from the most important companies in Manizales, serving 46 active ventures. Mentoring reduces the growth risks and is considered priceless by the mentees, who rate the program 4.9 on a 5.0 scale.
Back to Case Histories