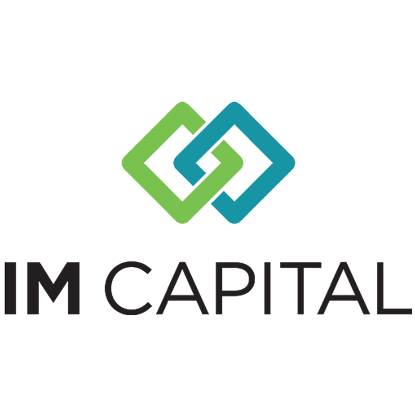 (Beirut, Lebanon)
Confideo Venture Mentoring (Confideo VM)
Insure and Match Capital (IM Capital) is funded under USAID to provide Matching Capital, Insurance Capital, and Support Programs to a broad range of qualified early-stage business and investors in Lebanon.
In order to create an open mentoring platform to the Lebanese ecosystem, IM Capital became a sister program to MIT VMS in 2016, launching the Confideo VM program and community of mentors.  IM Capital participated in the MIT VMS Immersion Program in July 2016 followed by onsite Mentor Training and a Stakeholder Program later that year, as well as a second Mentor Training program in June 2017.
To date, Confideo VM has engaged 68 volunteer mentors serving 60 ventures from various industries, resulting in a cumulative raise of USD 2.4 million by the ventures, and a 4.8/5 entrepreneurs satisfaction.
"I've been mentoring for some time now and I can say that this morning's session exceeded my expectations. Mentoring in team introduced by IM capital and MIT is to my eyes a great model. Thank you for that. Well done IM Capital." 
          - Nicolas Boukather, Chairman, AN Holding
Back to Case Histories