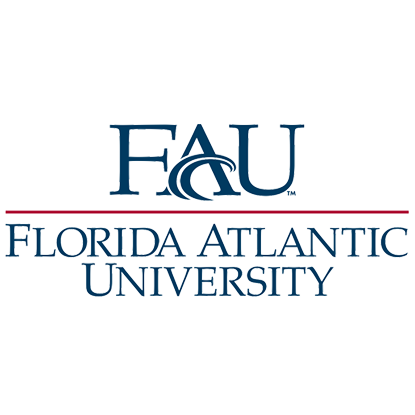 (Boca Raton, FL, United States)
FAU Tech Runway
A South Florida public-private partnership, FAU Tech Runway® serves as a core entrepreneurship hub to accelerate technology development and incubate startup companies. This incubation and acceleration takes place in a 28,000-square-foot collaborative working space that provides entrepreneurs with a complete ecosystem they can access to office, train, mentor and fund their ventures from ideation through to the scaling stage.
The cornerstone of FAU Tech Runway is their mentorship program. They participated in the MIT VMS Immersion Program in 2014, followed by two onsite Mentor Training programs delivered by MIT VMS instructors in 2015. FAU Tech Runway hosts the first mentoring program in Florida based on the MIT VMS Model. Through this team-based, cross-functional mentorship model, Tech Runway aims to extend its mentoring success to serve entrepreneurs from across South Florida.
Tech Runway mentors range from world-class serial entrepreneurs to innovative engineers. Mentors are recruited not only for their expertise, but also their dedication to the success of the community's entrepreneurial ecosystem. Five years on, the program has 47 mentors who provide mentoring to the 19 companies participating in the year-long Venture Class Program.
Since its inception in 2014, FAU Tech Runway has launched and served 72 startup companies, which have collectively raised more than $64 million in capital, created more than 350 jobs and generated more than $64.7 million in sales revenue.
Back to Case Histories