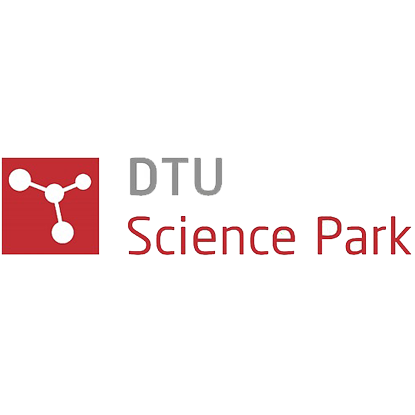 (Greater Copenhagen, Denmark)
DTU Science Park Mentor Program
DTU Science Park offers office space, labs and business support to deep tech companies. As of 2020, 290 companies occupy the science park's 2.1 million-square-foot facilities in close vicinity of the Technical University of Denmark. DTU Science Park's mentor program, DeepTech Mentoring, supports both incorporated SMEs and startups as well as pre-startup ventures headed by university researchers. 
 DTU Science Park participated in the MIT VMS Immersion Program in 2014 and launched their mentor program that same year with its 12 first mentors. Six years after launch, the program serves 75 new ventures per year and has more than 120 active mentors on board.  DeepTech Mentoring has become a crucial part of the science park's incubator and accelerator programs.
"We are grateful to MIT VMS for providing us with a very strong foundation for our program and continued support throughout our scaling process. The MIT VMS Model has proved to be highly effective in our deep tech community, and is in high demand from both mentors and mentees."
          - Lotte Bonfils Andersen, Program Manager 
"The mentor program has been vital for the development of ZenzeTech and receiving our first investment. We found our fourth co-founder through the mentor program, and the mentors guided us in multiple pivots which changed our product and shortened our time to market by several years. We would never have been where we are today without our mentors."
          - Christian Bygballe Haahr, Co-founder and CEO of ZenzeTech
Back to Case Histories